This Dress was Made for Helen Flanagan
Helen Flanagan showing off her big boobies while out in Manchester the other night! How come all of the British boob elite is in Manchester at the moment?
Those tits look like they are about to fall out of her top at any moment and that's a look I like!
Use a Fleshlight while you view the pics.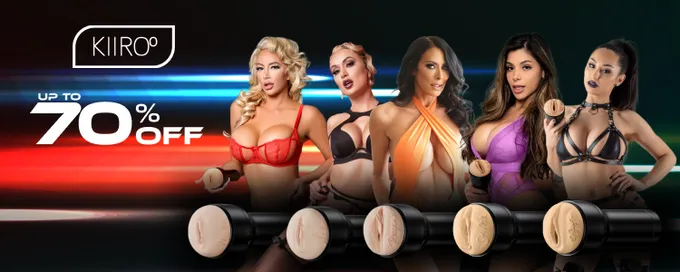 Black Friday
: Kiiro is offering between 50 to 70% off on their roster of pussy sleaves!
Get the deals!
November 22nd, 2011
Posted in Busty Brits, Helen Flanagan