Darcie Dolce in a Boobie Blog Top!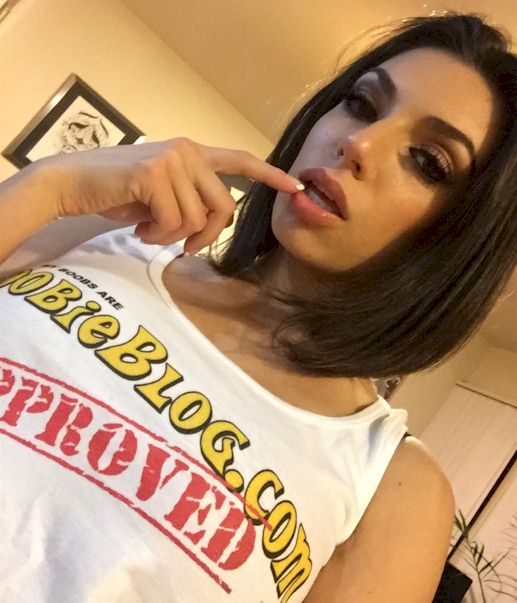 Darcie Dolce is one of the hottest new porn stars to come out in the last year or so, and here she is in a Boobie Blog approved top!! I always wish I could stamp "Approved" on these tops myself (while the model is wearing it) and that my hand was the stamp. Anyway, Darcie looks fantastic and its always amazing to see the Boobie Blog logo cover such amazing boobs. Thanks to her for doing this!
You can connect with her via Twitter. Instagram, Facebook, Snapchat (djdarciedolce), Soundcloud and YouTube,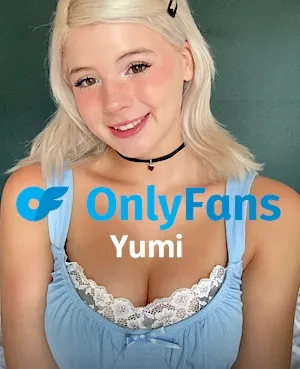 Yumi
on OnlyFans!
Subscribe today and access Yumi's naughty cosplay!
October 10th, 2016
Posted in Darcie Dolce, Porn Stars