The Laygo Movie Porn Parody!
Here's a porn parody I didn't really think we needed but the porn industry still gave us. If you for some reason feel like you need to see more of this, there's a longer version available via PornHub Premium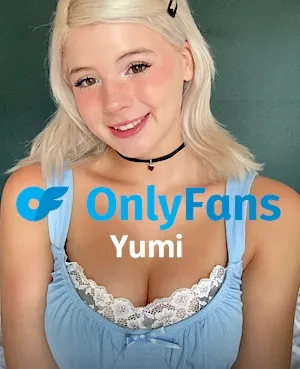 Yumi
on OnlyFans!
Subscribe today and access Yumi's naughty cosplay!
February 9th, 2019
Posted in Porn Videos