Lucie Wilde is doing Anal Now!
Listen up anal lovers!! Lucie Wilde has graduated from just sex to ANAL sex, and here's her asstastic debut! Now, if only she could graduate from her boyfriend to fucking someone else… like me.
Pictures from: Busty Buffy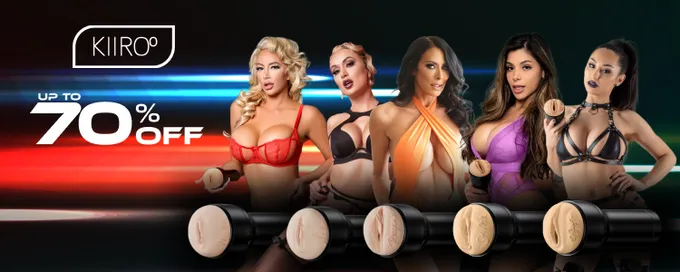 Black Friday
: Kiiro is offering between 50 to 70% off on their roster of pussy sleaves!
Get the deals!
January 5th, 2015
Posted in Lucie Wilde, Porn