November 16th, 2023 in Boob GIFs, Danii Banks

Curvy cam girl Danii Banks got kicked out of Sunday's Las Vegas Raiders game after she flashed her boobs while sticking her tongue out amongst the crowd!
Danii Banks recorded herself getting her big boobs out for a quick flash while other fans cheered on inside Allegiant Stadium as the Las Vegas Raiders defeated the New York Jets.
Moments later she was approached by security guards and police who kicked her out the stadium for inappropriate behavior.
This isn't Danii Banks' first controversy related to the Raiders. Back in August, Dani claimed that Raiders cornerback, Damon Arnette stole her $15,000 Cartier watch along with up to $7,000 in cash. She alleged the events took place at a party in 2022 but there are no actual evidence backing up her claim.
Here is the (censored) flash. Someone dig up the uncensored version please – but in the meantime you can watch her get naked on Cam Soda or on iFans!
Bonus boob bounce:
1 Comment »
September 17th, 2021 in Allegra Cole, Boob GIFs, Danii Banks

The beautiful daughter is Danii Banks and the beautiful mom is Allegra Cole! They have collaborated before for a slow motion Baywatch run:
More Baywatch stuff from Allegra: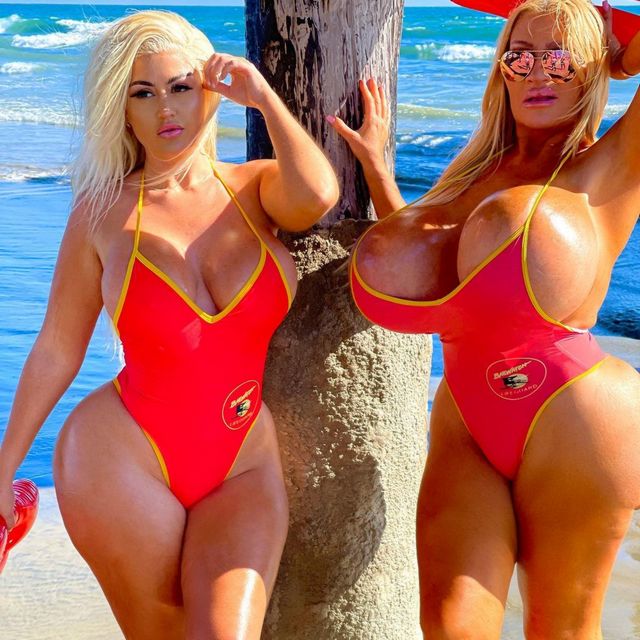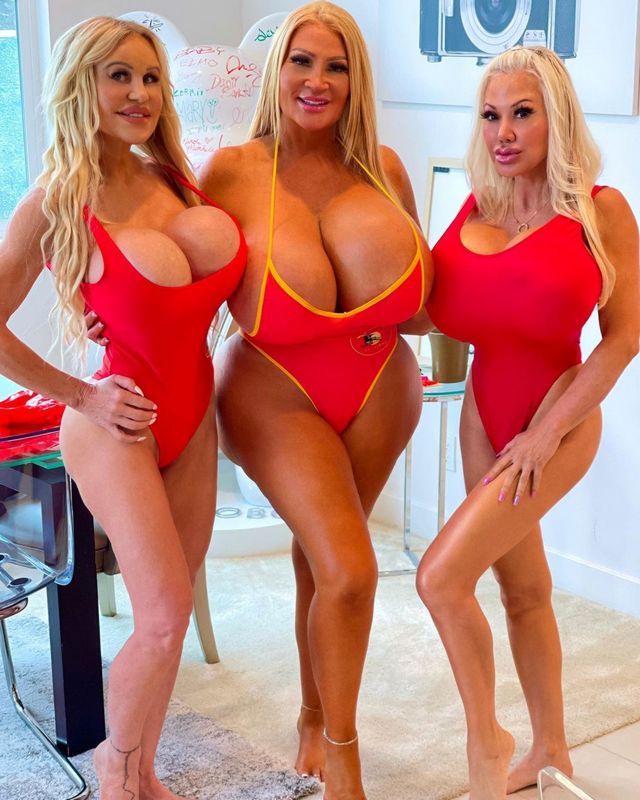 Sweet dreams!
14 Comments »