Charlie Riina in a Black Bikini for 138 Water!
Behind the scenes pics of busty babe Charlie Riina wearing a skimpy black bikini while modeling for 138 Water at the beach! That top looks like its barely holding on.
Use a Fleshlight while you view the pics.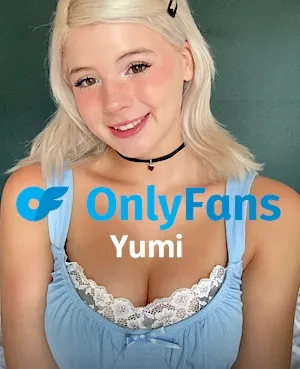 Yumi
on OnlyFans!
Subscribe today and access Yumi's naughty cosplay!
October 11th, 2017
Posted in Charlie Riina, Mainstream Models