Busty Reality Shows
To start off todays entry I am going to answer a question Ive been getting a lot lately on why I have to approve comments before they appear on the site. The reason is that every single day there are at least 10 people or bots who spam various sites by posting their crap as comments. I wish it didnt have to be this way but its better than having this site filled with links with popups and dialers.
Im not a big fan of these so called reality shows but the UK version of Big Brother seems really interesting. The Sun reports that last night they had a lesbian pool orgy and here are a couple of pics: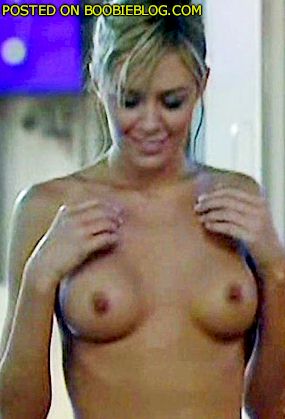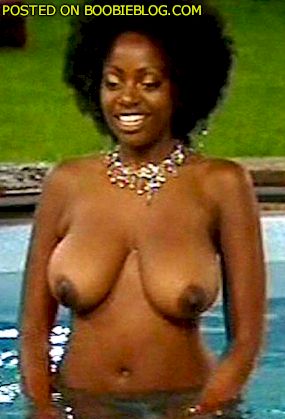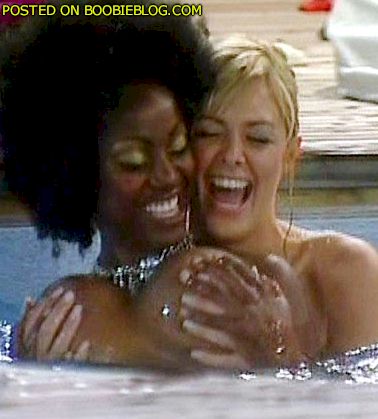 Unfortunatley I dont live in the UK so I cant watch it but this really looks like the type of reality show I could enjoy. This gave me an idea on how to spice up a couple of these other stupid shows..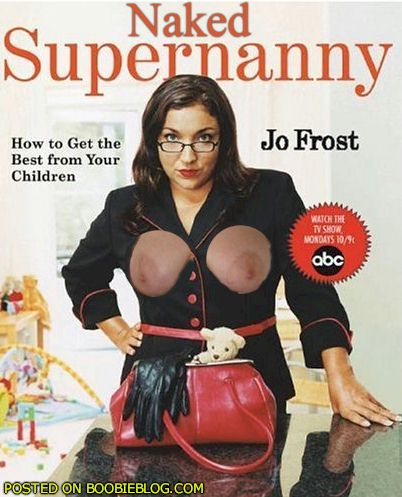 Keep it cool!
Live on Cam RIGHT NOW:
July 4th, 2005
Posted in Boobie Blog
Updates from the
Niklas Network:
| | |
| --- | --- |
| | Pretty and curvy babe Riley Ticotin was chosen as Playmate of the Month for January 2020 and I can see why! Via Booty Source. |
| | Bikini candids of Chantel Jeffries being wet and excited at the beach in Miami! Via The Nip Slip. |
| | Rita Ora is posing fully topless in the latest issue of LOVE magazine! Via The Nip Slip. |
| | Busty porn star Ms. London is showing off her big ebony booty by stripping out of a skimpy outfit! Via Booty Source. |
| | Fun pics of three hot mascots getting naked and touching private parts! Via Porn Foolery. |
| | Woodrocket has released another free porn parody called Game of Bones 2: Winter Came Everywhere! I think you know what massive TV show thats a parody of. Via Porn Foolery. |