Busty Blonde goes to College
Busty college blonde and her naughty friends sure seems to be spending their time in university well! They would make more money posing nude and riding dicks than they would with that art degree anyway! I love that shot of all of them bending over.. which pussy to enter first? Hmm.. I think the pale one looks the best!
Pictures from: College Rules
Wild college girls having sex in their dorms!!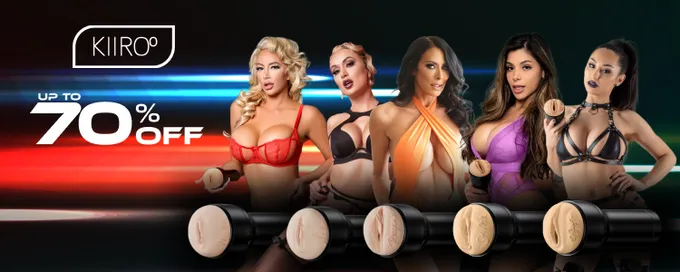 Black Friday
: Kiiro is offering between 50 to 70% off on their roster of pussy sleaves!
Get the deals!
November 18th, 2010
Posted in Bibi Jones, Porn