Bridgette B is a Motivational Coach!
Bridgette B has been hired to get a Football player to stop thinking about pussy all the time and get his head into the GAME!! How will she accomplish this? Using her big boobs and fuck the horny out of him of course!
I need some motivation next.
Pictures from: Brazzers Network
Watch HD video of busty coach Bridgette B providing motivation at Brazzers Network – Really good porn!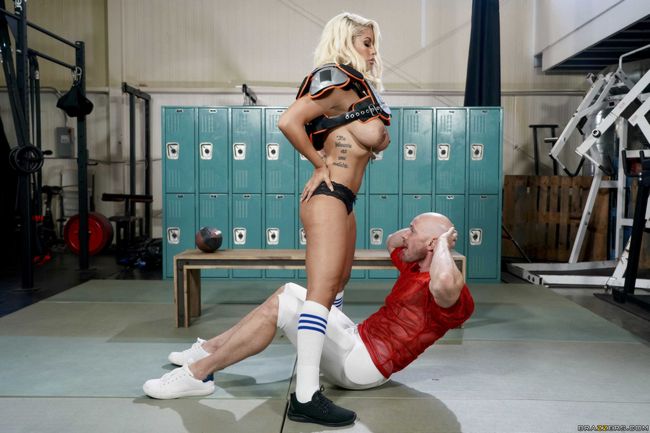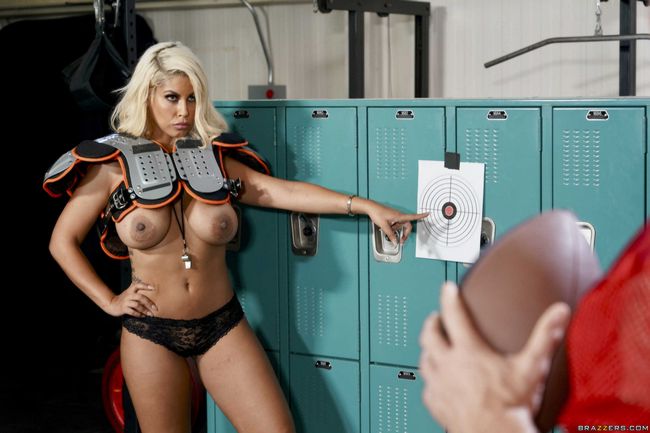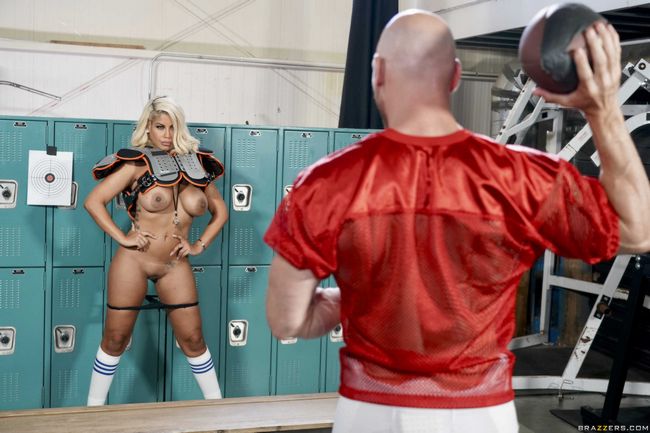 Live on Cam RIGHT NOW:
October 10th, 2018
Posted in Bridgette B, Porn Stars