Blake Blossom Naked with Her Friend Olivia Jay!
Blake Blossom's friend Olivia Jay is already naked so Blake strips and shows off her big natural boobs so they can be naked together!
Pictures from: Brazzers
Watch the FULL video of Blake Blossom and Olivia Jay getting fucked at Brazzers – Really good porn!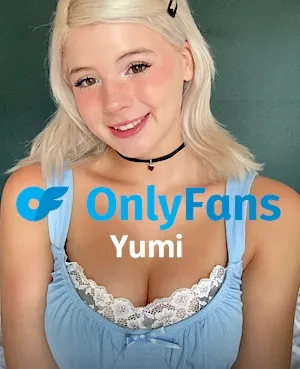 Yumi
on OnlyFans!
Subscribe today and access Yumi's naughty cosplay!
September 14th, 2023
Posted in Blake Blossom, Porn Stars