Anissa Kate's Bra has Nipple Holes!
Anissa Kate strips out of a tight dress to reveal that she's wearing a bra with nipple holes! I like that because her nipples sure are big! As a matter if fact, i don't remember them being this big before but then again.. my memory is shit.
Pictures from: iStripper
Download iStripper and turn your computer into a virtual strip club! Watch Anissa Kate and many more strippers!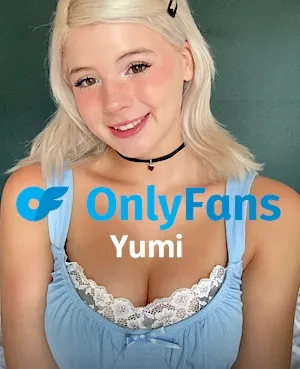 Yumi
on OnlyFans!
Subscribe today and access Yumi's naughty cosplay!
February 6th, 2019
Posted in Anissa Kate, Porn Stars