Adriana Lima in a $2 Million Bra
Looks like the recession have hit underwear companies as well. A year ago I posted this video of Marisa Miller wearing a $3 million Victoria's Secret fantasy bra and now, a year later, it is Adriana Lima's turn to wear the fantasy. This year its only worth $2 million though! Does this mean that Marisa Miller's boobs are worth more? Either way.. I now have two million and one reasons to remove a bra from Adriana Lima's bosom..
Celeb sex tapes: Vivid Celeb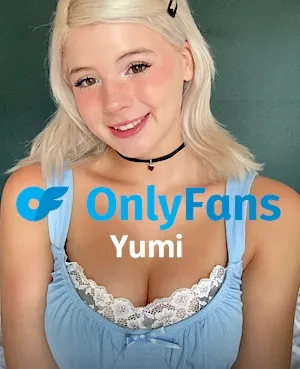 Yumi
on OnlyFans!
Subscribe today and access Yumi's naughty cosplay!
October 21st, 2010
Posted in Adriana Lima, Celeb Videos