A Man Staring at Scarlett Johansson's Boobs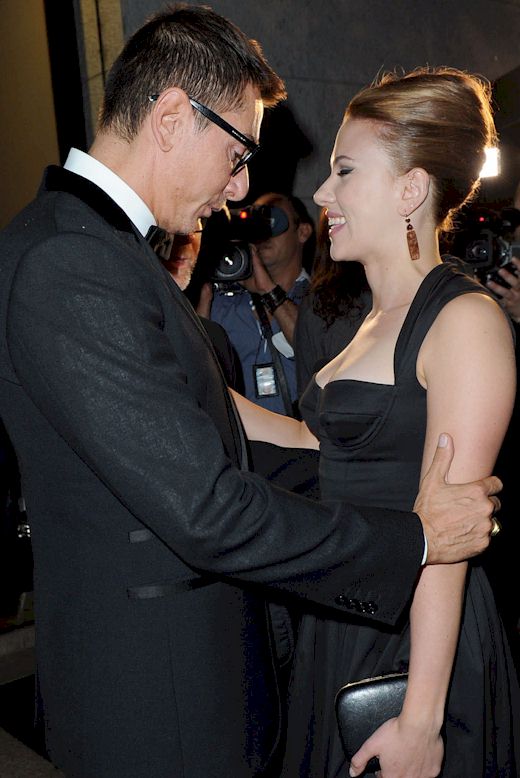 These look better in real life than they do on the internet!
Here is a man staring into Scarlett Johansson's cleavage at a Dolce & Gabbana dinner in Milan! I can only assume that he is comparing the real thing to the leaked nudes and I got a feeling he is dissapointed! It seems like her boobs are shrinking each year for some reason.
Famous boobs at: Mr. Skin
Live on Cam RIGHT NOW:
September 28th, 2011
Posted in Celebrities, Scarlett Johansson