Victoria June and her friend are having a stretching session at the gym when they both decide that stretching is more fun when you're topless! I agree. But, then something terrible happens. They notice a pervert have been watching them the whole time and he must be punished!! He must be fucked very hard!
Pictures from: Bangbros
Watch the FULL episode of busty Victoria June punishing a pervert at the legendary Bangbros Network!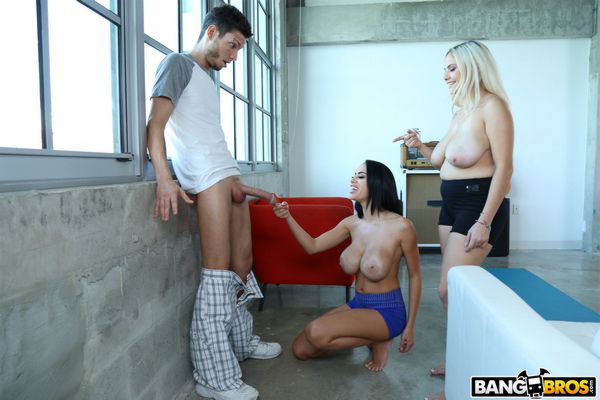 7 Responses to "Victoria June and Friend Catches a Pervert!"
Leave a Reply