Tag: Topless
September 20th, 2019 in Ella Knox, Porn Stars

Ella Knox is simply the best maid you could ask for! Not only does she a heck of a job at cleaning the house but when your friend unexpectedly come over she makes him feel very welcome. She gets him a glass of water, she shows him her big tits.. you know, the usual polite things you do when you have someone over in your home.
Pictures from: Bangbros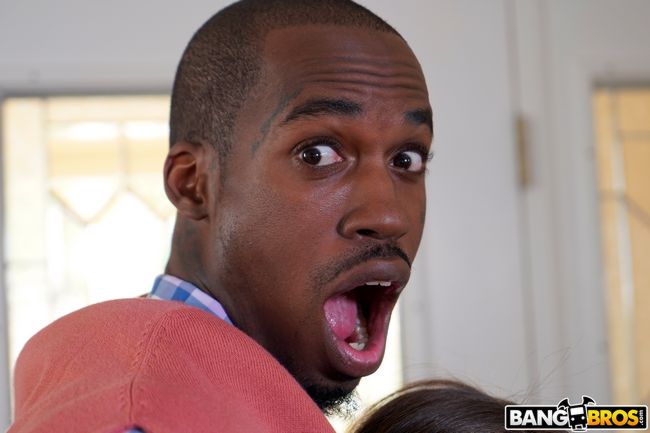 Watch the FULL episode of Ella Knox as a big tit maid at the legendary Bangbros Network!
Add a comment »