Cute and busty babe Anya Ivy got naked at home so her boyfriend could play pornographer and snap these sexy nudes before sex! Great naturals. I'd want a photo stash of those tits as well if I was banging her. Oh, wait I do have a stash of those tits either way thanks to the internet.
Pictures from: I Know That Girl
Watch the FULL HD video of Anya Ivy having sex at I Know That Girl!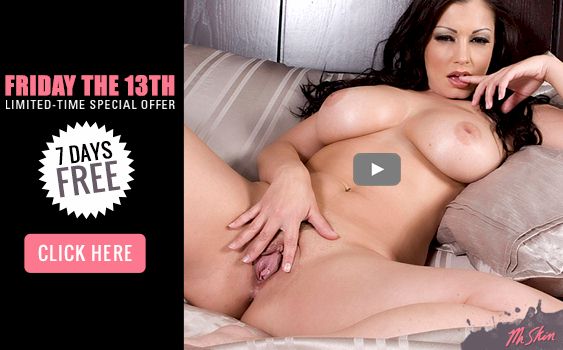 5 Comments to "Busty Girlfriend Anya Ivy Naked at Home"
Leave a Comment