CYBERWEEK SPECIAL: LIFETIME ACCESS FOR $99!
NO REBILLS EVER TO MR. SKIN OR NAKED NEWS!!

Last week, TMZ posted a censored video of a topless Kate Upton posing on a horse for a photoshoot. The video wasn't all that exciting besides proving that there are topless footage of Kate Upton out there so I never bothered to post it.
However, an uncensored screenshot from the video was posted online today along with an animated GIF. Fake? Real? Let the debate begin!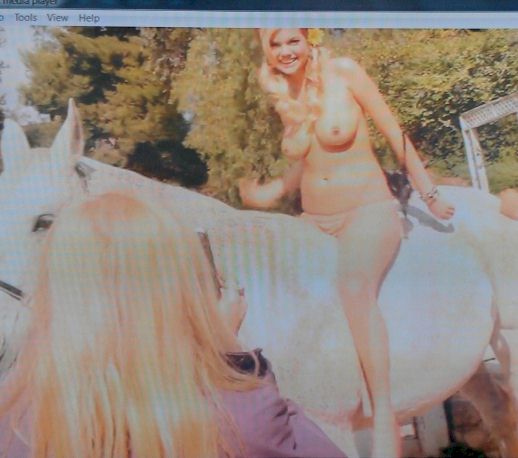 GIF:

27 Responses to "Kate Upton Topless on a Horse – Uncensored!?"
Leave a Reply