Category: Monica Mendez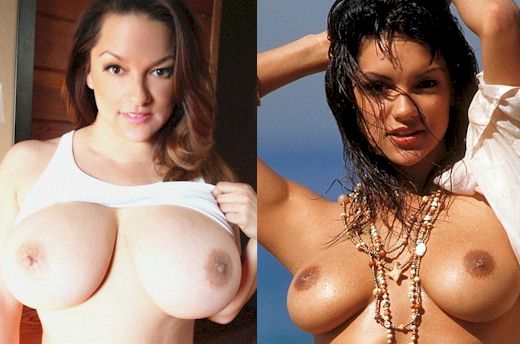 January 13th, 2016 in Monica Mendez, Nude Models

I was always under the impression that Monica Mendez had all natural boobs, but after seeing this old set of Monica naked at the beach, I'm starting to wonder? Her boobs are obviously natural here, and even though they still look good, they are significantly smaller than her current size.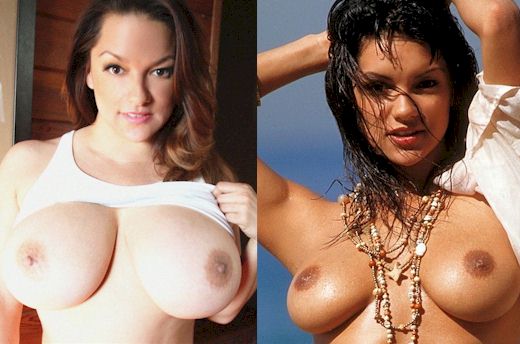 She also looks skinnier in the old photos so I understand that might have something to do with the size difference, but she's not that much bigger so I feel like there might some enhancement made perhaps?
Picture from: Digital Desire
Fulfill all your desires with photos, video and live chat and Digital Desire!
14 Comments »