Category: Nereyda Bird
October 4th, 2018 in Mainstream Models, Nereyda Bird

Been wanting more Nereyda Bird ever since her nude shoots for Playboy and Lui magazine, and today I finally got it! Here are some new outtakes of Nereyda posing topless in pantyhose and with some big hair!
Ever since I saw Pam Grier in Coffy I've had a thing for this look. Nereyda doesn't march Pam when it comes to size but her boobs might just be perfect when it comes to shape and perkiness!
Use a Fleshlight while you view the pics.
7 Comments »
February 21st, 2018 in Mainstream Models, Nereyda Bird

New shoot with lovely model Nereyda Bird and her lovely boobs at the beach!! You might remember her being naked at the beach for Lui magazine a while ago, so one might conclude that being naked at the beach is a bit of a specialty for her. Either way, these are great photos!
Get a bigger penis: Pro Extender System
2 Comments »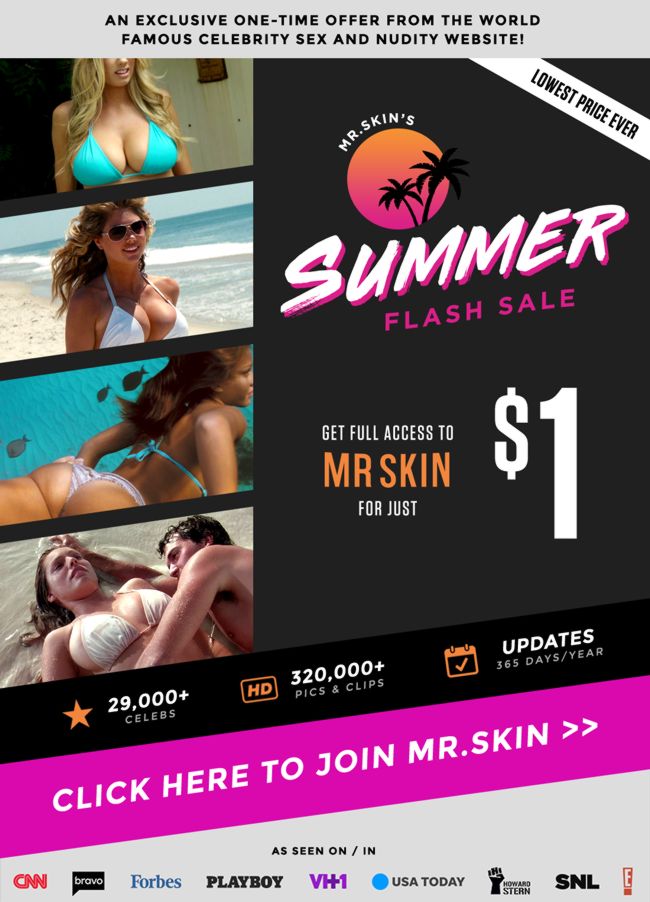 June 13th, 2017 in Mainstream Models, Nereyda Bird

Have never heard of Nereyda Bird before but she's got a nude spread in Lui magazine and I think her tits has a lovely shape to them! I love Lui magazine. It's the only magazine I'd consider getting a subscription to. If I could subscribe to Nereyda's boobs I'd sign up for that too.
Bigger, harder, longer-lasting erections: VigRX Plus
8 Comments »