Category: Crystal Westbrooks
October 10th, 2017 in Celebrities, Crystal Westbrooks

India was my first introduction to the busty world of the Westbrooks sister but I'll be damned if I don't think Crystal Westbrooks has officially won me over as #1 with these swimsuit and bikini pics!! Especially the swimsuit pics.. YUM!
Removed
1 Comment »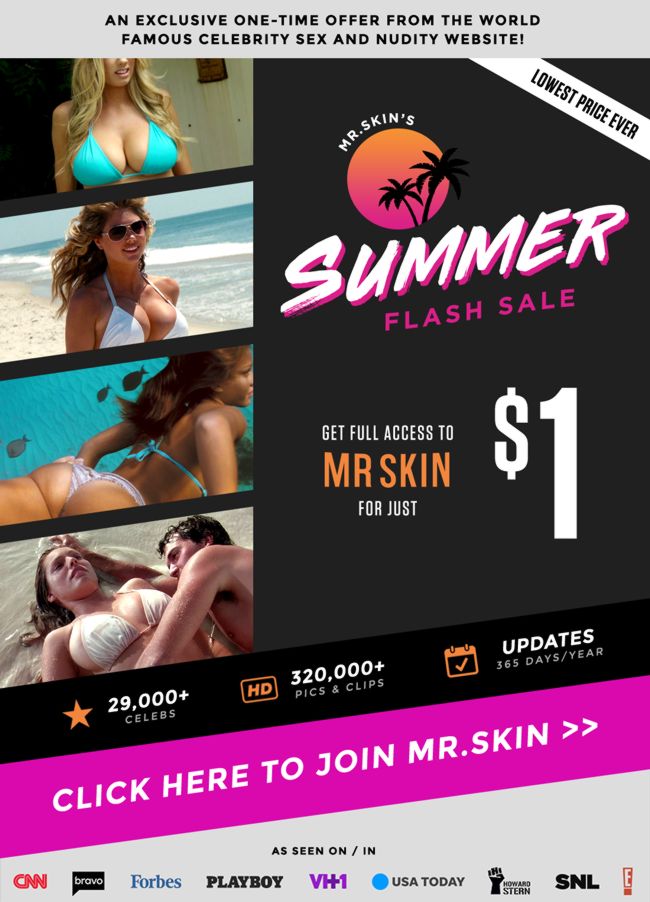 August 28th, 2017 in Celebrities, Crystal Westbrooks

Here's another example that Crystal Westbrooks can definitely compete for the title of bustiest Westbrooks sister! She sure looks good in this blue robe.
Removed
Add a comment »
August 2nd, 2017 in Celebrities, Crystal Westbrooks

India Westbrooks usually get all the attention when it comes to the Westbrooks, but her sister Crystal deserves some attention as well! Her boobs are terrific! Check out these pics of Crystal wearing a tiny bikini and you'll see that some good tit genes run in the family!
Removed
3 Comments »