Category: Howe Twins
June 19th, 2017 in Busty Brits, Charlotte Dawson, Howe Twins, Lucy Pinder

I guess Lucy Pinder is really making a go at this acting thing! She has a role in a new British movie called Dangerous Game which had its red carpet premiere in London a few nights ago. Pinder didn't show up for some reason, but other girls with boobs did, and it was a pretty good outing for those of us who enjoy cleavage:
Attract women with: Nexus Pheromones
Charlotte Dawson wore a sexy dress: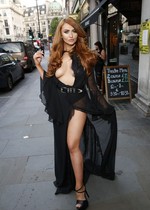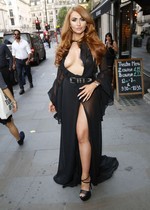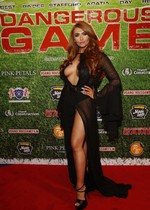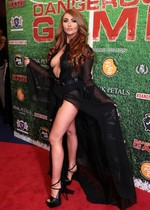 Charlie Doherty grabbed Georgina Cantwell's boobs and slipped a nipple (pic #2).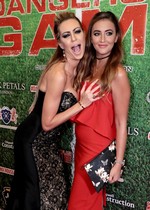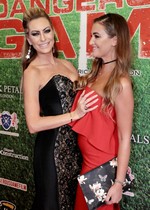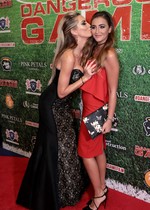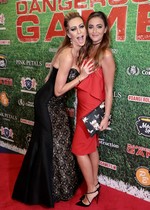 Carla Howe wore a tight dress: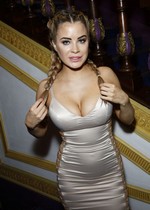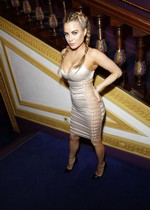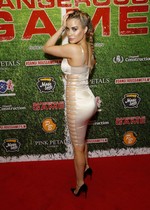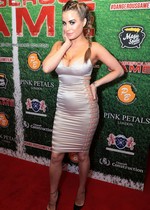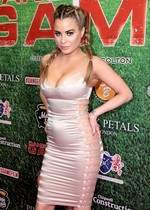 And here's a trailer for the movie. Lucy Pinder shows up at the end:
Speaking of Lucy Pinder, she has a role in the upcoming Sharknado 5: Global Swarming so we have that to look forward to.
Add a comment »