Category: Articles
June 25th, 2019 in Articles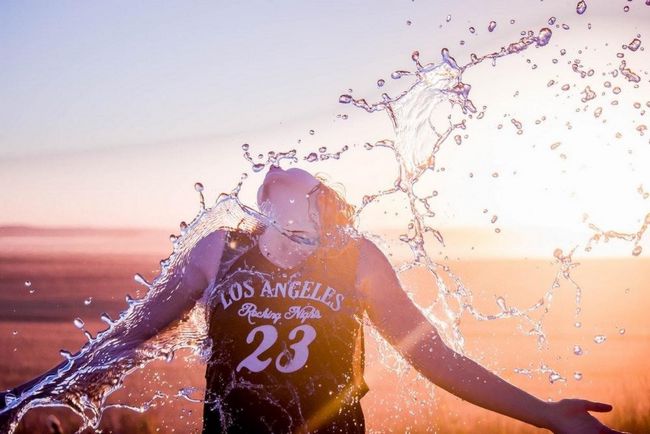 10/10 would cringe again. The best of the worst and wildest porn to be found on the web, all with the less than humble bukkake backstory.
Since the advent of internet, people have been finding weird and wild ways to push their sexual boundaries and skirt the laws of decency as well as physics. They've also made sure that these coital acrobatics are brought straight to your desktop. Whether you're watching for legitimate fap material, or you're just interested in the "wow! How is that even legal" factor, porn, much like the dinosaurs of Jurassic Park, has "found a way" to inspire and alienate an entirely new generation of web crawlers. Largely thanks to the bukkake brainchild of the east.
Bukkake began as a loophole in response to strict indecency laws. Set out by Japan, a country in which junk shots were strictly forbidden, bukkake found a way to give viewers the pleasure of seeing pleasure, while still abiding by the rules. "Currently, the best bukkake porn is almost not bukkake at all" says a spokesperson for the cum covered website Premium Bukkake. "The original genre was created to fight oppressive laws, but it has been expanded on in a thousand different ways. Creating new and exciting genres, which have easily given us some of the best porn available today." While the term "best porn" is definitely subjective- what's come of the humble bukkake is without question something to behold. Even if only for educative purposes and shock value.
So, of course, we had to ask this mysterious mouthpiece of the mother of all bukkake websites to give us his top five best bukkake inspired porn genres of 2019. Let's just say he rained down knowledge like a… well, you get the idea.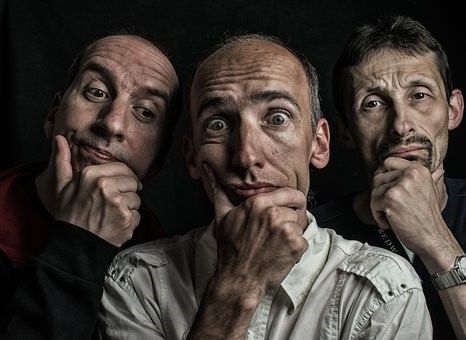 Three's a Crowd
Ah, the illustrious gangbang. Although considered a porn classic, gangbangs have definitely taken more than just one lesson from the best bukkake out there. Gang bangs are generally comprised of three or more individuals engaging in the horizontal tango. They have also made tracks for the newly notorious DP (double penetration), where our leading lady gets her needs filled in more than just one way… bukkake makes the dramatic exit here as most contemporary gangbangs end up showering the star with more than just praise at the end of the film. Giving her a standing OH-vation.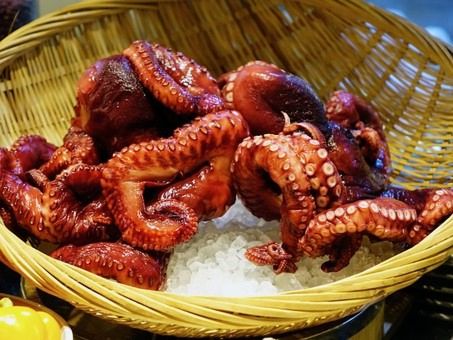 Get Kraken
Besides bukkake, there was another creative way to get around strict laws regarding what can and can't be shown in Eastern pornography: That's right, we're Tako about tentacle porn. Tentacle porn is exactly what it sounds like. Instead of scantily clad, buxom ladies being ravaged by the blurred out baston of the male member, they instead were depicted being defiled by tentacles, usually wielded by monsters or sea creatures. Traditionally, tentacle porn was hand drawn and depicted in Japanese pornographic cartoons known as Hentai. However recently, this genre has really come into its own, world wide. With live kraken action making its way into more traditional fetish niches like cosplay porn and furries. Not to worry though- most tentacles are just creatively forged dildos, and no octopussies are harmed in the making of these videos.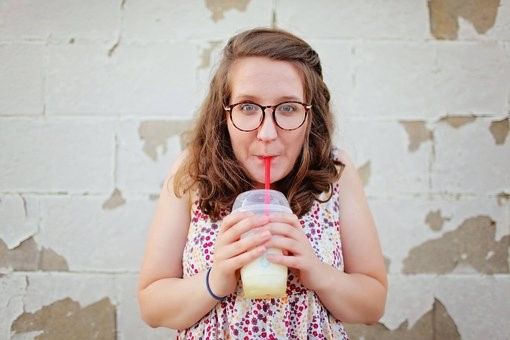 Drink up
So because even the best bukkake obviously doesn't take the genre far enough down the rabbit hole, Japan has clapped back in the name of extreme fetishists everywhere by giving us Gokkun. Gokkun is a Japanese born offshoot of Bukkake where, instead of being covered in the tidal wave of man gravy, the gents quite thoughtful jerk their juice into a cup. Which is then handed to the lady in question and demurely devoured by our heroin. While it might be more than most can stomach, at least it gets it out of our hair.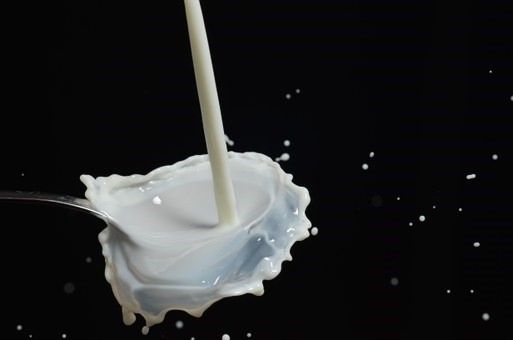 Got Milk?
Milking porn is perhaps the closest descendent in the "six degrees of Bukkake" that our gracious host has given us. Also known as lactation porn, milking is championed by the newly minted mothers who have so much more to give to this world than just a child. Swollen breasts all but capsize the willing participants, covering themselves and their partner in mothers milk. Giving us a whole new perspective on the term udder MILF.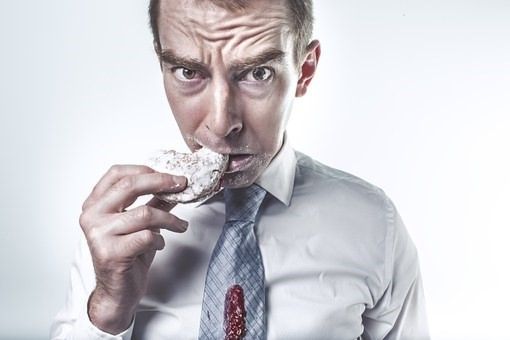 Risk it For a Biscuit
So while the "soggy biscuit" game may be well known to wayward British youths as some sort of horrifying pisstake, bukkake and online porn giants have brought this crazy race to the bottom into our reality. In prime form, this bukkake-esque pastime depicts several men jerking it onto a cookie. Deviating from the norm, however the winner of this freshly iced delicacy is not the last dude to come to the party, but a sexy little ragamuffin with an appetite for destruction.
Add a comment »