Mr. Skin's
BLACK FRIDAY offer is here! Get
LIFETIME
access + 1 Month of
NAKED NEWS
+ 1 Month
PLAYBOY PLUS
for only $99! You will be a member FOR LIFE!!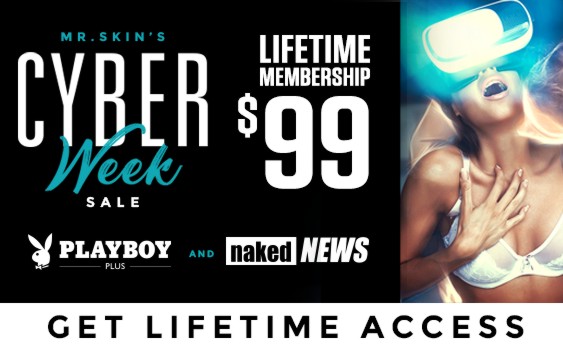 Go get a drink at Maggie's bar! Not only do you get to enjoy the sweet taste of liquor but you get to see a nice strip show as well! Maggie Green's website Maximum Maggie recently got a brand new design and Maggie has started to do very explicit live shows over there so if you're a fan I suggest you check it out. It looks like she lost a little bit of weight too.
Pictures from: Maximum Maggie
Chat live with Maggie Green while she plays with dildo's!
3 Responses to "Busty Bar Girl Maggie Green"
DewD
August 24th, 2010 at 2:42 pm

I think Maggie has had her face worked on, or at least her nose . Took me quite a while to notice that….



Wedge
August 24th, 2010 at 4:27 pm

She looks like somebody I went to college with. Hmmn.



Teddy
August 24th, 2010 at 4:54 pm

Love to taste her pussy



Leave a Reply