In the September issue of SCORE magazine, which you can pick up at the eBoob Store, they have a list of their 20 Greatest Naturals which was picked by their readers. The list only features SCORE models and I don't know the order in terms of votes except that Linsey Dawn McKenzie was #1 by far! Can't really argue with that.
Here are all the models in alphabetical order: Arianna Sinn, Autumn-Jade, Chloe Vevrier, Christy Marks, Danni Ashe, Diane Poppos, Ines Cudna, Janet Jade, Karina Hart, Karla James, Kerry Marie, Linsey Dawn McKenzie, Lorna Morgan, Merilyn Sakova, Nadine Jansen, Natalie Fiore, Nicole Peters, Sharday, Terry Nova and Valory Irene.
#1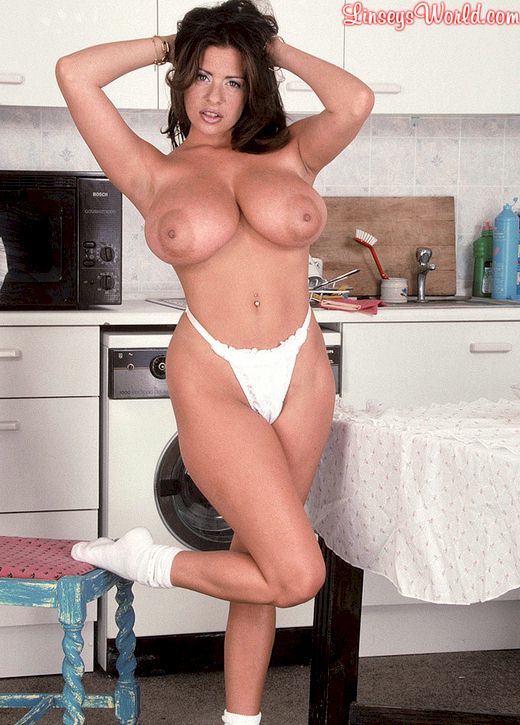 Picture from: Linsey's World
Since I don't know the actual order I decided to do my own top 10 out of their 20 and here it goes..
1. Merilyn Sakova
2. Linsey Dawn McKenzie
3. Chloe Vevrier
4. Danni Ashe
5. Nadine Jansen
6. Kerry Marie
7. Janet Jade
8. Lorna Morgan
9. Sharday
10. Karina Hart
11 Comments to "SCORE's 20 Greatest Naturals"
Leave a Comment