New Bianca Beauchamp pictures!!! This set is called Psychedelic for some reason, it doesn't seem very psychedelic to me at all? What it is, is SUPER HOT!! By the way, have I ever talked about Bianca Beauchamp's lips? They are full.. and sexy, I hope its not botox but who knows these days?
Pictures from: Bianca Beauchamp
Bianca's fetish site: Latex Lair
Download the full set and get access to tons of Bianca Beauchamp content at her official website!!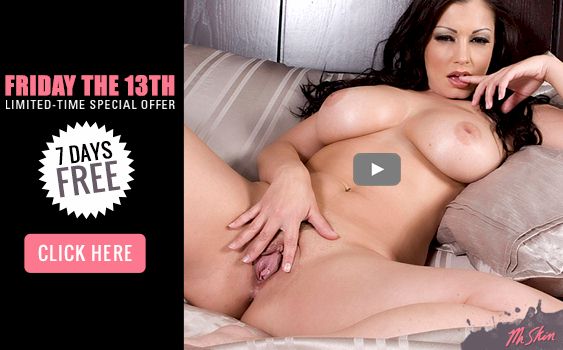 15 Comments to "Bianca Beauchamp Naked is Psychedelic"
Leave a Comment