I've never heard of busty Lola Lynn before but she seems like a fun gal! She definitely doesn't have a problem with public nudity because she is flashing her naughty bits all over town. When you have nice boobs like that I think you earn it to society to flash em'!!
Pictures from: Public Flash
Public Flash featuring busty girls flashing their boobs in public!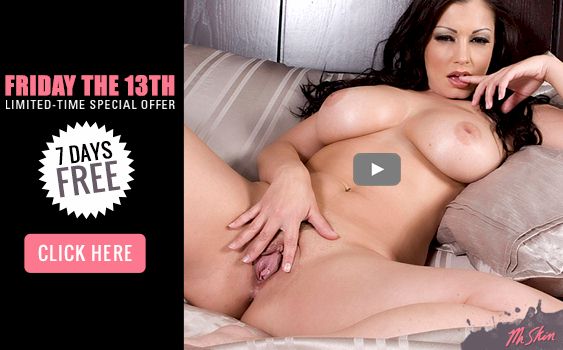 3 Comments to "Lola Lynn Flashing in Public"
Cekkent
August 26th, 2010 at 9:04 am

She looks like she's been around the block a few times!



Rexx
August 26th, 2010 at 9:46 am

Literally – like during this shoot 🙂



Lola
September 13th, 2010 at 11:37 am

it was my first time for the site! im actually on a TON of websites! just google me or look for me at http://www.lola-lynn.com



Leave a Comment