Jordan Carver is officially an action girl!! Hooooot! She got her make up and hair done up more than usual and she looks fantastic! With the risk of sparking a 50 comments argument I do have to say that her boobs look kinda fake in this set. I thought she was all natural but now I'm not so sure.
That doesn't change the fact that she is smoking hoooooot though.
Pictures from: Action Girls
Her website: Jordan Carver
If you want to see naked girls with rocket launchers and flame throwers check out Action Girls!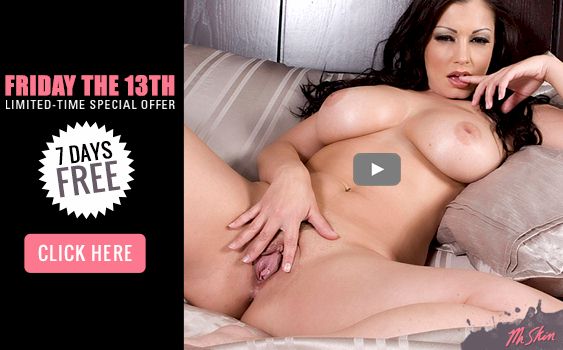 12 Comments to "Jordan Carver is an Action Girl"
Leave a Comment