Here is another very hot and sexy bikini set from Wendy Combattente's official website Wendy4! This time the bikini is pink and the boobs are still huge. I think she is sexy as hell and I can't wait for more sets!
Pictures from: Wendy4
Wendy Combattente and her 32J all natural boobs at Wendy4!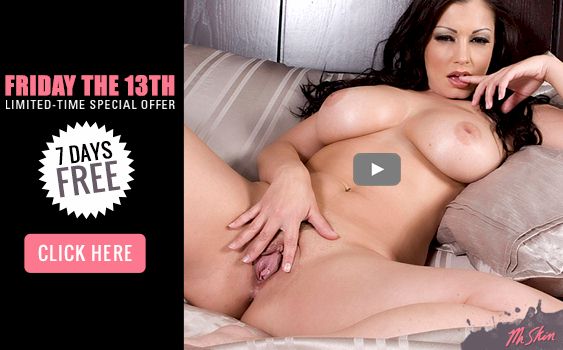 19 Comments to "Wendy Combattente in a Pink Bikini"
Leave a Comment