Nikki Sims is wearing pants, suspenders and nothing else and I like it because her boobs are big and her nipples are definitely way too big to be covered by those suspender straps! How she managed to cover her naughty bits in pic #11 is beyond me..
Picture from: Nikki Sims Playmates
Nikki Sims is the ultimate girl next door so join her and her playmates today!!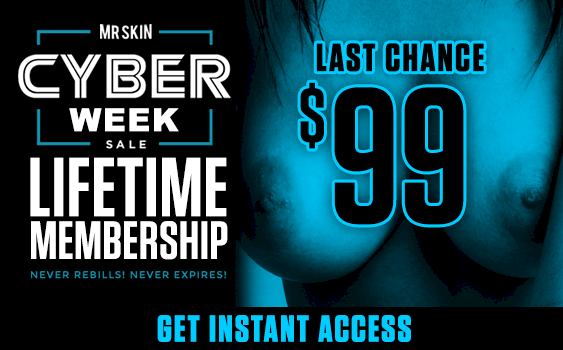 6 Comments to "Nikki Sims in Suspenders"
Leave a Comment