New model Jana Fox didn't get as warm of a welcome as I thought she would when I posted her the first time. She doesn't have the greatest haircut, but I thought those tits on such a slim body would get her more praise. So, let's give her a second chance with some more naked selfies.
Pictures from: Jana Fox
Get access to Jana's site plus 10 other busty models with Bella Pass!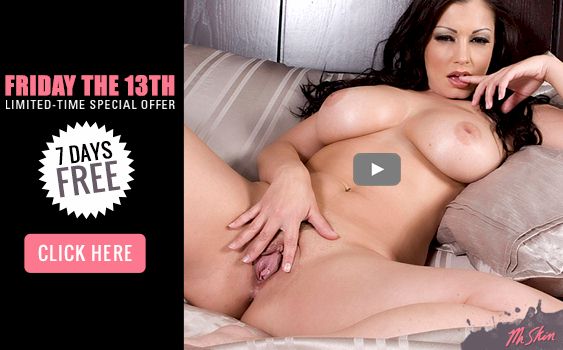 11 Comments to "More Naked Selfies of Jana Fox!"
Leave a Comment