Older set but Carlye Denise and her big Texas knockers are timeless in their awesomeness! She's getting naked before frivolously wasting water in this hot set. And, it makes me wonder, is this the kind of tits I can find in Texas? Maybe I should go some time.
Pictures from: Playboy Plus
Dig through the incredible vaults of Playmates and Celebs at Playboy Plus!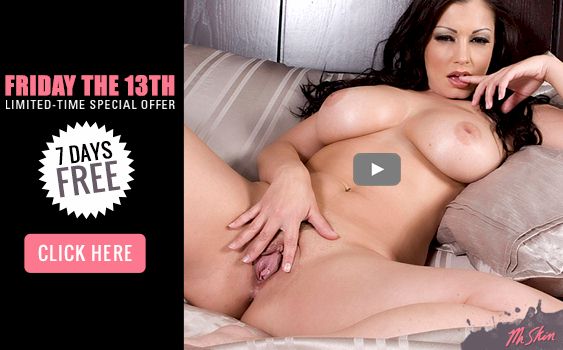 2 Comments to "Carlye Denise and Her Big Texas Knockers!"
IvanLeTerrible
November 18th, 2016 at 12:28 pm

Bitch got a great bod. Gotta give her credit for dat.



BeerMan
November 18th, 2016 at 10:53 pm

Love her body



Leave a Comment