Here's busty babe Preeti, who is one half of Indian twins Preeti and Priya, completely naked in a pool! She's got obvious fake boobies, just like her sister, but there is something very hot about this set. Maybe its the reflective sunglasses or the plump ass? Either way, naked twins is a rare treat, but naked Indian twins? That's unheard of!
Pictures from: Preeti & Priya
Watch busty Indian twins Preeti & Priya pose naked together at their website!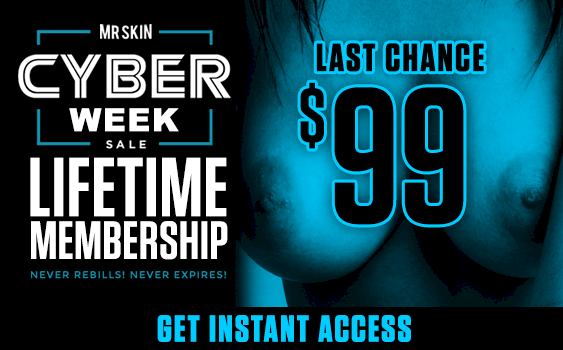 6 Comments to "Indian Twin Preeti Naked in a Pool!"
Leave a Comment