Gorgeous babe Jasmine Andreas is attempting to seduce you in this middle eastern inspired set! I'm seduced. What about you? If anyone asked me to dream up an exotic dark haired beauty from the far east.. Jasmine is exactly what I would come up with.
Pictures from: FEM-JOY
Get access to Jasmine Andreas and all the nude and sexy girls at FemJoy!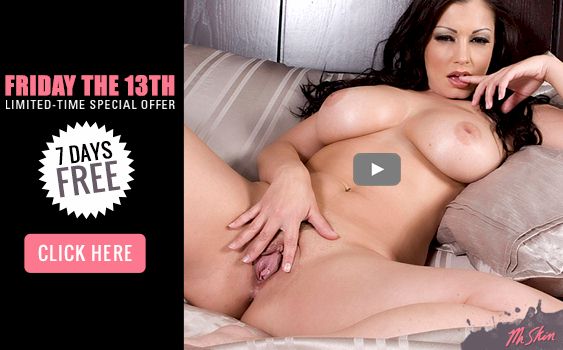 3 Comments to "Middle Eastern Beauty Jasmine Andreas!"
BeerMan
August 27th, 2014 at 9:18 am

Great body! Extra sexy if she shaved that muff.



ISIS
August 28th, 2014 at 12:30 am

stone her!



answerman
August 28th, 2014 at 11:28 pm

Lol. Awesome ^^



Leave a Comment