Lucie Wilde has changed her name to Busty Duffy, and got her own website to get naked and fucked on in the process! I feel like these new porn girls go from showing their big tits to doing anal in no time these days. I like it. Here's a set of Lucie.. I'm sorry.. Buffy doing a dildo on a blue chair.
Pictures from: Busty Buffy
Watch hardcore videos of Lucie Wilde aka Busty Buffy at her official website!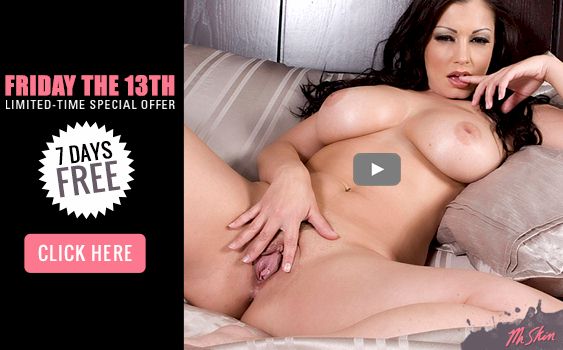 24 Comments to "Lucie Wilde is Busty Buffy Now!"
Leave a Comment