Here's porn star Priya Rai getting naked for some alone time with her dildo on top of a bed with satin sheets! I kind of wish she would stop with the botox lips but on the other hand, she looks like she gives a mean blowjob! So torn..
Pictures from: Holly Randall
Download the FULL set at Holly Randall – The best erotic glamour photography on the web!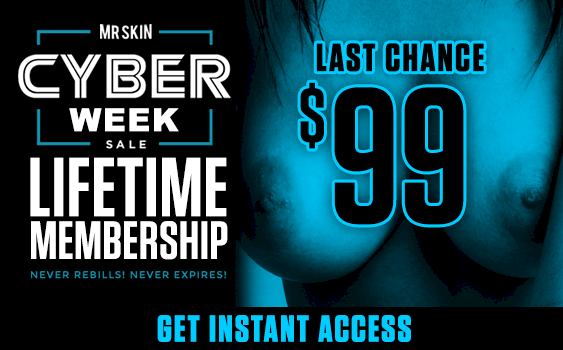 2 Comments to "Satin Nights with Priya Rai!"
answerman
August 10th, 2014 at 3:48 pm

Love her. Just wish she'd take it in the shit tube already.



Edward
August 14th, 2014 at 8:15 pm

She still looks great. You should post some old photos of her. When she was young she was really beautiful. Still is, but she was amazing back in the day.



Leave a Comment