NEW busty Italian model Eva Alegra is amazing as she gets naked in the morning for Sex Art! Slim body and huge all natural boobs.. doesn't get any better than this.
Now, she is the same model I've posted under the name Valentina Matteucci right? They look very similar and their boobs have about the same size, shape and nipples. I'm 99% sure its the same girl. Good to see her get featured on a big porn site.
Pictures from: Sex Art
For the FULL set of Eva Alegra and other beautiful European girls having explicit erotic sex go to Sex Art!!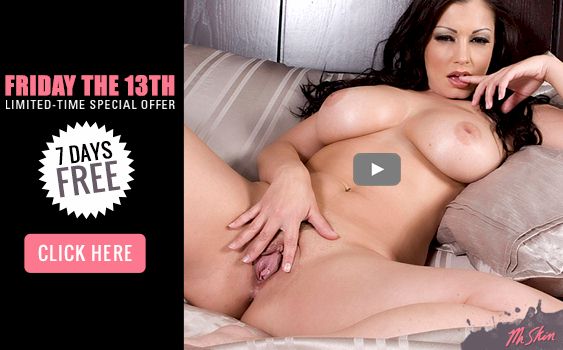 8 Comments to "Busty NEW Model Eva Alegra in the Morning!"
Leave a Comment