Ever wonder what the hot stewardess on your flight do when you've arrived to your destination? The same thing you do. She checks into a hotel and masturbates. At least if her name is Bryci!
Pictures from: Bryci
Get access to Bryci's site plus 5 other busty models with Bella Pass!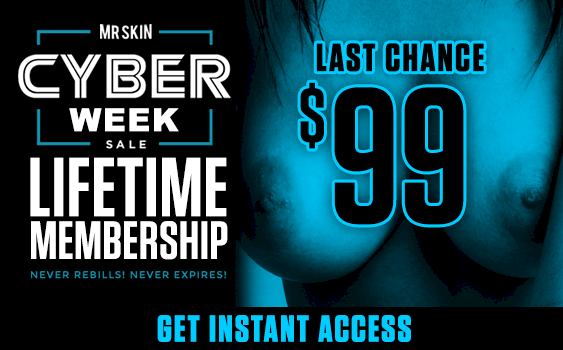 4 Comments to "Bryci is a Naughty Stewardess!"
Leave a Comment