Noelle Easton is getting naked to take a shower after a session at the gym! Little does she know that the men's shower is broken and that they are allowed to use the women's until its fixed. You can probably figure out what happens next. We meet Noelle just as she is about to find out that there is cock in the shower.
Pictures from: Naughty America
Click here for INSTANT access to this episode and many more fantasies at Naughty America!!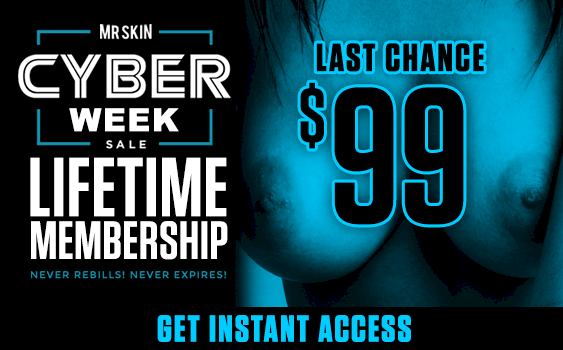 2 Comments to "Noelle Easton Strip in the Gym Locker Room"
Vernon
May 14th, 2014 at 5:25 pm

THIS WOMANS A FUCKING GODDESS .. YEP I SAID IT GODDESS.



bob
May 23rd, 2014 at 12:27 am

Fat arsed slut, with a head only its dog mother could love



Leave a Comment