Dominno strips out of black lingerie and gets fucked by a lucky guy. She looks great! I think she lost some weight around her midsection and kept the weight to her bosom. I also like the hair highlights.
Pictures from: Christoph's Big Natural Tits
See the full video with Dominno and many more naturals at Christoph's Big Natural TITS!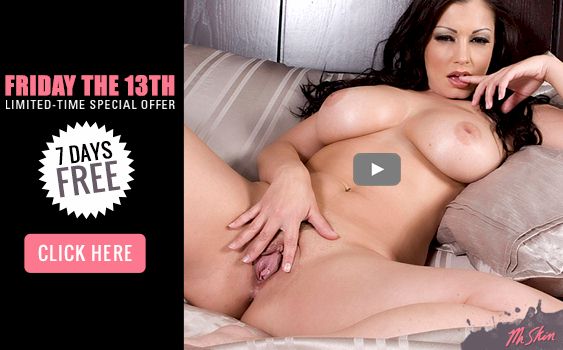 2 Comments to "Busty Dominno Fucks on a Couch"
Theoderich
May 29th, 2014 at 2:35 pm

Nice to see her again, but I think that's an old set. She is retired now had a breast reduction two years ago or so.
Too bad.



Get Fucked
May 29th, 2014 at 11:02 pm

On the couch, on the bench, on the floor or on the bed, who cares where she does it as long as I can watch!



Leave a Comment