Yummy set of busty babe Marta relaxing nude in a hammock. I love hammocks and I love big tits so I'm a fan of this combination. Why is the hammock in the woods though?
Pictures from: MET-ART
Met-Art is the best site for Erotic Photography!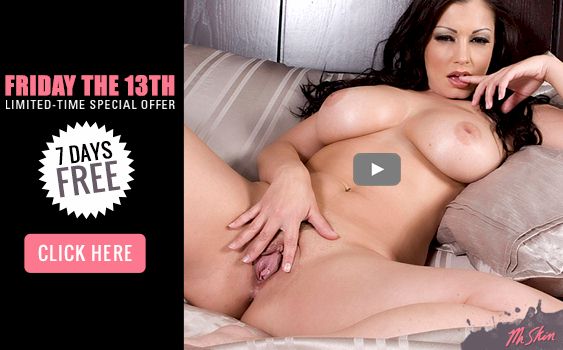 2 Comments to "Busty Marta in a Hammock"
BeerMan
April 15th, 2014 at 10:45 am

Yummy! Very innocent looking!



FredMC
April 15th, 2014 at 10:51 am

Cute with fantastic tits and a hatchet wound. Boobs look like they are already starting to get a slight sag so she better do hardcore pronto!



Leave a Comment