Curvy porn star Siri is showing off her juggalicious juggs by stripping on the couch! Looks like she changed up the red hair a bit. I like it. She went from bright red to faded to this darker version and its making her look sultrier. Someone should've told her to drop the shoes though. It looks weird when a naked woman keeps her shoes on. Like, where are you going?
Pictures from: Naughty America
Click here for INSTANT access to this episode and many more fantasies at Naughty America!!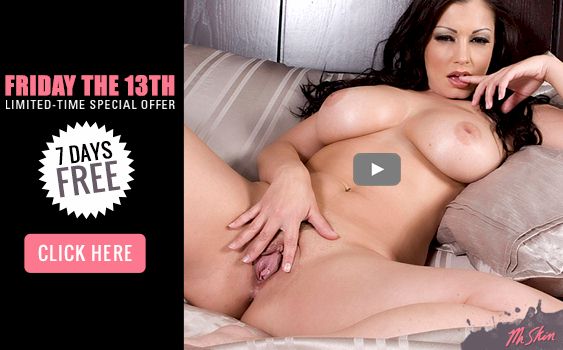 2 Comments to "Siri Strip on a Couch!"
ca uk
April 12th, 2014 at 9:39 pm

fucking love this chick,, great titties and fanrastic ass



Myth
April 14th, 2014 at 7:32 pm

A Body …Worth Worship..!!



Leave a Comment