September Carrino is a sexy, busty and stripping Soccer referee and normally I would scream at the refs but in this case I would just stare. With my mouth wide open. The last couple of pics of September playing with her nipples are really hot. I love her nipples.
Pictures from: September Carrino
Watch September Carrino in HD video and on her webcam!!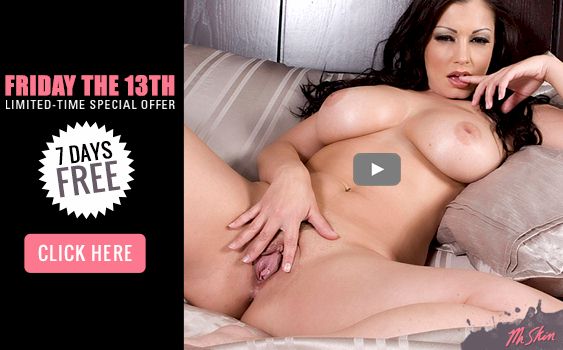 4 Comments to "September Carrino is a Busty Referee"
Leave a Comment