Woah! This might be one of the best Ewa Sonnet photo sets of all time and, considering her long career of topless posing, that's saying a lot! It certainly is her stickiest set ever. Ewa is pouring honey all over her glorious boobs and the sweet tooth in me is salivating at the thought of licking her clean.
You are in the presence of greatness. Recognize it.
Pictures from: 3wa Sonnet
Download the FULL set and more exclusive content of Ewa Sonnet at her official website!!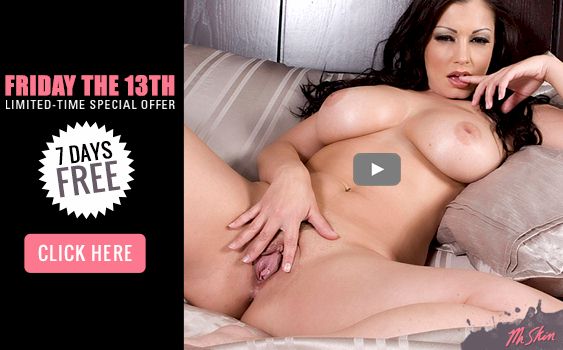 8 Comments to "Ewa Sonnet's Honey Covered Boobs!"
Leave a Comment