Busty blonde Jessica Kingham is letting rays of sun dance on her bare bosom and that is simply put.. sexy as fuck!! I like her boobs before but I think its clear that she has looked her best while getting naked for Hayley's Secrets.
Pictures from: Hayley's Secrets
Click here for INSTANT access to Jessica Kingham and other busty Brits at Hayley's Secrets!!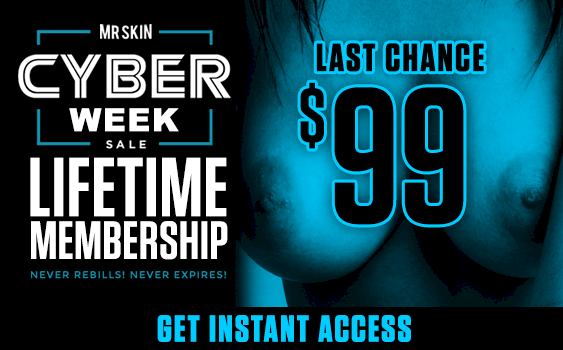 5 Comments to "Jessica Kingham in the Sunlight"
Leave a Comment