Here's something for the large latin areola lovers! Havana and Savana Ginger who are REAL sisters got together to do giant black dildos together in these pics. Doesn't quite seem like a family activity but since most of us would love the chance to fuck a couple of sisters I don't think we should judge.
Pictures from: Devil's Film
Click here for INSTANT access to tons of hardcore porno at Devil's Film!! – The site that the Devil surfs!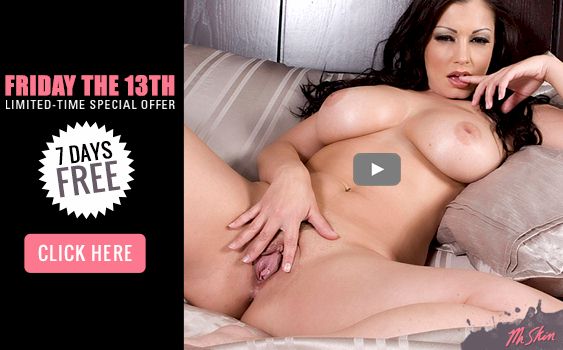 4 Comments to "Havana and Savana Ginger doing Dildos Together"
Leave a Comment