Chloe Vevrier is wearing a very thin shirt while dipping her giant tits in a bathtub filled with water. Watching the shirt cling to those mammaries is well… a religious experience. Can you imagine her in a wet t-shirt contest? All the other chicks would just walk off stage, confused and wondering what just hit them. Chloe's giant tits, thats what.
Pictures from: Chloe Vevrier
The home of Chloe Vevrier and her massive naturals contain exclusive videos and behind the scenes footage!!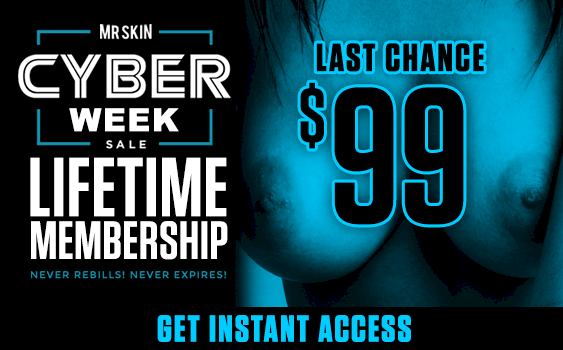 3 Comments to "Chloe Vevrier in a Wet Shirt"
xan
March 27th, 2014 at 6:17 pm

id be a permanent subby to her site, if it was set up better. no zip files or any kind.



yum
March 28th, 2014 at 2:30 am

Same here. Used to be a subby, but the quality of the vids and multi-part vids and lack of zip files was a downer for me. 🙁 Shame too!



shik
September 10th, 2016 at 3:25 pm

i like to rub my face on her big melons.mmmm i love you. your my bride



Leave a Comment