I just had a haircut but, I wouldn't mind if busty Valory Irene gave me a trim as long as she was sticking her giant boobs in my face! I don't know why we can't have more topless barber shops in Toronto.. or topless dentists.. or topless coffee shops.. or topless cops.. basically, give me a topless version of life. Maybe I should just move to a nudist colony.
Pictures from: Scoreland
Download the FULL set and video at Scoreland – The home of the legendary SCORE boob models!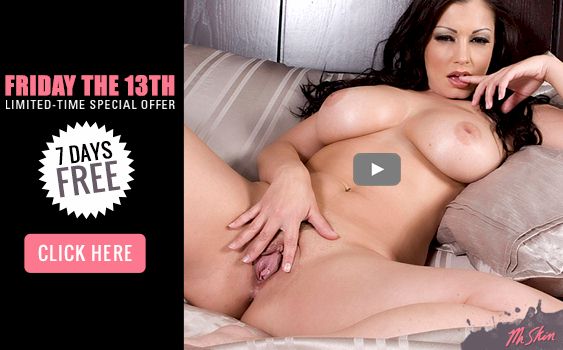 2 Comments to "Busty Hairdresser Valory Irene"
Me
April 3rd, 2014 at 2:20 pm

I had a lady cutting my hair for a while who had a bikini model body, but she dressed very modestly. Still made the haircuts a lot more fun, though. If Valory Irene, dressed like this, were an option, I'd get my hair cut every single day.



IvanLeTerrible
April 3rd, 2014 at 4:28 pm

Her tittyfuck video for Score is one of the best ever. Bitch really knows how to squeeze a cock in between her titties like a pro. Hope she does it again in her upcoming videos.



Leave a Comment