Very hot set of busty redhead Danielle Riley in a mesh top and red hotpants! Her body is one of those that can only be described as PERFECTION and, I just found out that we can see it in all its glory, in a women in prison b-movie called Shadow: Dead Riot. Putting that on my list to see ASAP!
Pictures from: Pinup Files
Download the FULL set of Danielle Riley at Pinup Files – Gorgeous and busty women!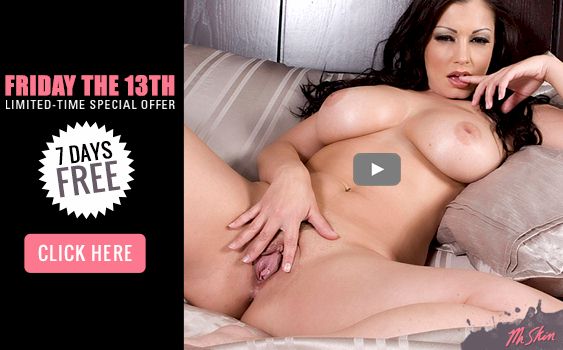 5 Comments to "Danielle Riley in a Mesh Top"
Leave a Comment