We've all noticed that Leanne Crow lost some weight and got into better shape recently, turning her already hot body into a work of boobtastic art!! In this set she is showing us how she achieved this and apparently it involved getting topless. Interesting. Maybe I'll pitch this to the ladies at my gym..
Pictures from: Leanne Crow
Download the FULL set and many more pics and videos at the official site for Leanne Crow!!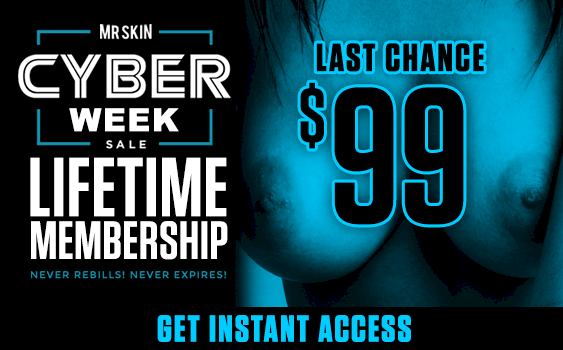 10 Comments to "Leanne Crow is a Busty Workout Babe"
Leave a Comment