Hot pics of busty redhead Jaye Rose posing as a nerdy and naked chick from a cool new site called SpinChix! They got a nice feature which lets you spin and watch naked girls in 360 degrees so you can just flip a video or photo into your preferred angle and enjoy.
Pictures from: SpinChix
View Jaye Rose and other naked babes in 360 degrees at SpinChix!!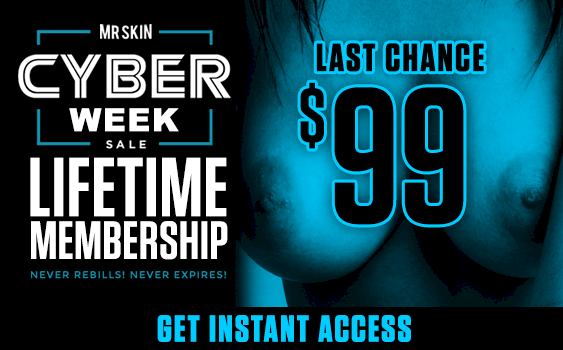 5 Comments to "Jaye Rose is Naked and Nerdy"
Leave a Comment